Specialty Referrals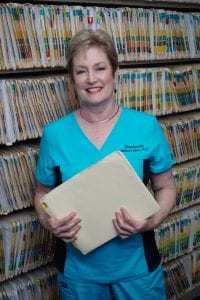 There may be times when your child will need to be referred to a specialist. To assist with this visit, we will make every effort to schedule your child's appointment with a doctor that is in network with your insurance and we will also contact your insurance company for the required authorization. Any medical history that is needed by the specialist will be forwarded prior to your appointment.
There are some specialty offices that require the patient to call and schedule the appointment. If that is required by the specialist for your child's appointment, you will be contacted by our office with that information. After you have called and scheduled the appointment, please call to let us know the date and time and we will begin the steps to obtain the authorization. Your insurance company will not honor the claim if an authorization has not been obtained.
We do our best to follow the guidelines of the insurance plans we accept but ask that you partner with us to ensure that your child is scheduled with a participating provider. Also, it is important that we are kept up-to-date on any insurance changes and ask that you notify us immediately if you have a new plan. If you are considering a new plan of insurance and aren't sure if our office is in network, feel free to give us a call.